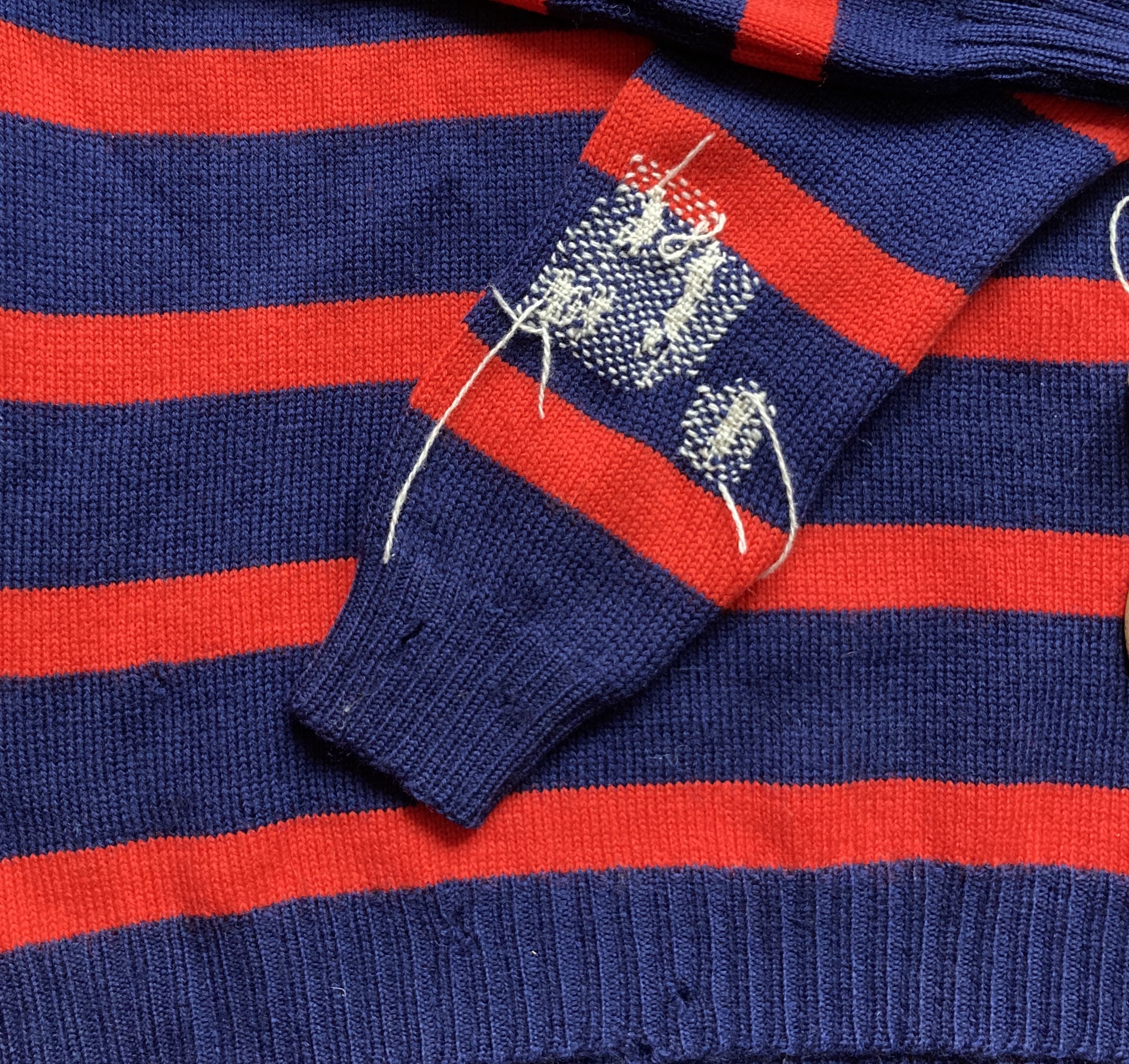 Repair

Shop

is a research and learning studio investigating maintenance, craft, and design.
DESCRIPTIONS —
Darning Basics
In this 2-hour introductory workshop, we cover:

+ A brief history of garment repair and its environmental impacts today
+ Darning tools, yarn, and picking the perfect materials for your mend
+ Darning techniques, demo, and darning together
Email us about custom workshops.
DATES —


+ July 10th 10am-12pm ET: Darning Basics + Fundraiser for Abortion Funds (online) | Register here ↗

+ July 24th, 12-3:30pm ET: Part 1: Socks + Tricky Spots, Part 2: Darning + Patching T-Shirts (online) | Registration opening soon.
Get notified about new workshops.


We would love to repair your clothes and textiles. Right now, we focus on darning and patching, and take on a limited number of commissions each month. Commissions start at $50 (e.g. a pea-sized hole) and go up from there, with discounts for multiple pieces.

TO REQUEST A COMMISSION —


View our Instagram (@rrepairsshop) and

Mending Gallery

to get a sense of what we do.
Submit your repair request

using this form

.